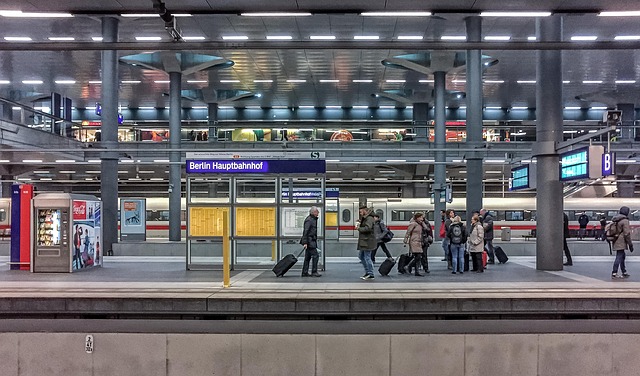 Millennial's are not content with the run of the mill jobs and working 9-5. They seek adventure, they seek thrill and never seen before experiences. The travel and tourism industry has therefore been growing like never before. If you have a business that caters to the travel and tourism industry then you have to strike the iron while it's hot. Not only are foreign travellers keen on India as a destination, but more and more Indians are taking holidays abroad. Take advantage of the double digit growth figures by using all of Yashus' Digital Marketing Service Expertise in the Travel Industry.
Social Media is a haven for tourists more so than their actual destinations. People are excited about sharing their trip even before it has begun. Digital Marketing is now become the primary source of travel and tour related information for young people and the older generation alike. Let Yashus Digital Marketing help you with its content and social media savvy to get customers to you. We will help your brand scale new heights. Our Social Media Marketing Services are known to generate a lot of electricity around any product or service that we work with. With stunning visuals accompanied with catchy content copy we grab the eye balls of your targeted audience. This is just another ace in our deck of cards.
Experience in Digital Marketing for Rural Tourism, Eco-Tourism, Adventure Tourism
Content Marketing and Creative Marketing Solutions for Travel Industry
Expertise in Social Media Concepts for The Tourism Industry
Knowledge of Consumer Behaviour in the industry
We create unique stories with the help of stunning visuals and content to connect with your audience
Our expertise in creative solutions to old problems brings a refreshing twist to travel & tourism marketing
Let us create stellar websites for your customer with our expertise in Web Development and UI & UX.
Our SEO skills will have your website ranking among the top of Google's lists.