IVF Spring Company Profile
IVF Spring Fertility Clinic in Mumbai is one of the top.Fertility Clinics in India having the best IVF treatment success rates. Dr.Anjali Ajit Deval is the Director of IVF Spring Fertility Center Mumbai.She is a fertility expert and under her guidance, the clinic has grown into a leading fertility center in Mumbai.
Challenges
Prospects would gather all the information, but are hesitant towards sharing their own confidential details.Despite the given challenges, talking about it was necessary. We had to use sensitive keywords such as how to get pregnant, female infertility, male infertility, become pregnant, etc. which again was a threat to the brand, since these keywords could have triggered negative publicity, thus tarnishing the brand's image.
Solution
The strategy was to first do a thorough keyword research and then incorporate those keywords in the Google campaign.To analyze the campaigns of the competitors and then accordingly plan our new campaign.Initially the keyword targeting to be kept exact and phrasal.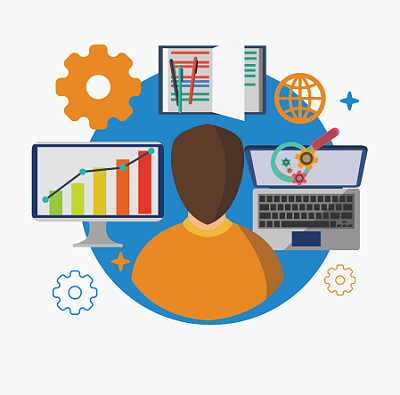 Results
Besides creating the right kind of awareness in the most sensible and secure manner, our Facebook digital marketing campaign brought around 70 leads for IVF. Each lead costed around 650 INR
Yashus brought us 70 Leads with receiving 10,000 prospects and 88 leads with in 2 months in Mumbai.They created a right kind of awareness about infertility with the most secure and sensible manner.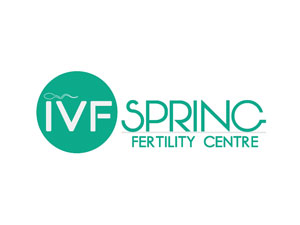 Download Our New Whitepaper today – A Beginners Guide TO Generating business leads the inbound way