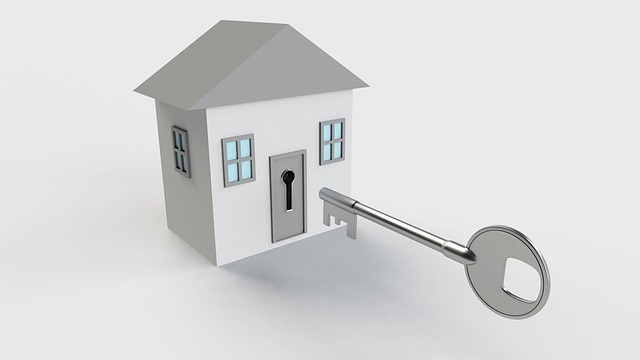 The Real Estate Industry is just begging for attention from Digital Marketers. If you own a small real estate firm in India chances are you will be facing stiff competition from the likes of MagicBricks, Housing and the like. We have been fortunate enough to work with some excellent companies in the real estate sector in Pune and establish them as the best channel partners for real estate developers in Pune. Our Digital Marketing endeavours have helped establish our clients as one of the most sought after real estate partners in Pune. Over the years we have developed sublime knowledge about the industry and how it functions and we can help propagate your business to new heights. If you need a digital marketing agency in Pune to help fulfil your ambitions then get in touch today.
Far from being a drab and boring industry the real estate sector is plump for picking in India. With the new rules of RERA being strictly enforced it has given more impetus to the sector in our country. With added confidence to the investor in real estate industry and the stabilization of prices the sales have been showing exceptional growth. Digital Marketing has provided a huge boost to the marketing efforts of the real estate industry. Yashus has been able to take advantage of its expertise in this sector to help its clients with its targets and objectives. Using white hat search engine optimization techniques and precise search engine marketing techniques Yashus has been able to provide its clients with high ROI from its digital marketing activities. We can do the same for you.  Get in touch today for a free quote.
Experience of working with Real Estate Partners and Developers
Excellent working relationships with all its clients
Strategic partnerships with its clients in all marketing efforts
Knowledge of Consumer Behaviour in the real estate sector
We create unique stories with the help of stunning visuals and content to connect with your audience
Our expertise in creative solutions to old problems brings a refreshing twist to travel & tourism marketing
Let us create stellar websites for your customer with our expertise in Web Development and UI & UX.
Our SEO skills will have your website ranking among the top of Google's lists.