Shrikhande IVF and Infertility Center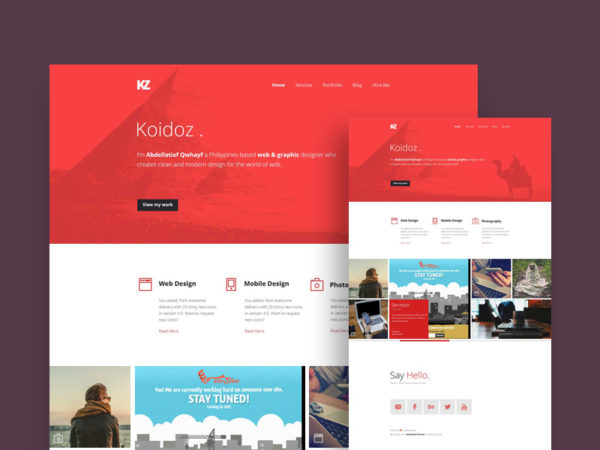 Shrikhande Hospital and Research Centre is one of the oldest established treatment centre of its kind in the Nagpur, India. Founded in 1993, Shrikhande Hospital and Research Centre has a well-earned reputation for finding solutions for the most challenging infertility, gynaecology and urology problems.
With so many infertility, IVF and surrogacy specialist providers in the India, founder and respected surgeon Dr. Laxmi Shrikhande wanted to improve treatment standards by creating a service focussing solely upon Urogynecology . Shrikhande Hospital and Research Centre was revolutionary and today it remains at the forefront of innovation in the field. Its unmatched success is in no small part due to the expert team of surgeons who continue to exemplify industry standards.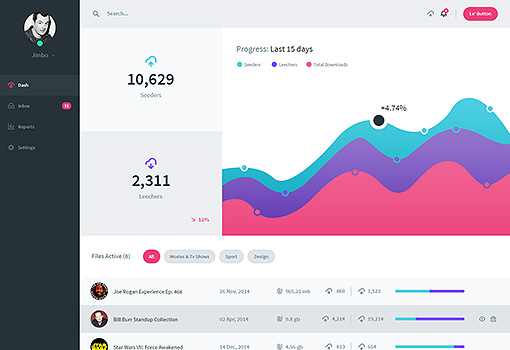 Objective
The objective was to create and publish content that was engaging. More and more people were moving towards the internet to look for answers to their illnesses. It was not just the national customers that were being targeted but the international ones as well. We needed to create content that was suitable for both.
Another objective was to move away from traditional marketing methods to ensure proper data collection and quick reactive marketing strategies based on the data.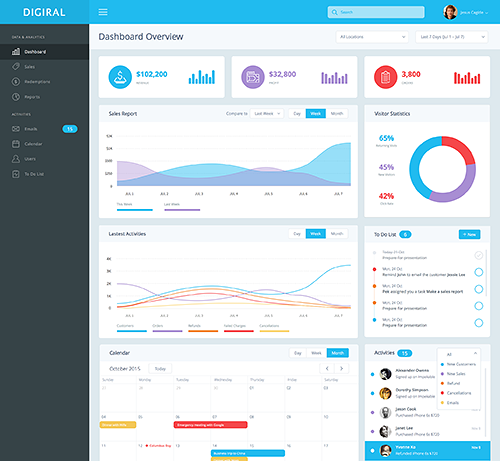 Challenge
It was quite challenging to produce content that was engaging yet understandable by every layman. The services offered by the client were diverse as well as technical. People were consuming information in spades. We needed to ensure that every topic was carefully considered and curated. We were also working on a tight budget to produce the content. Our objective was to showcase the client's objective in our expertise in the field. Establish thought leadership with her readers while also forming a bond with them.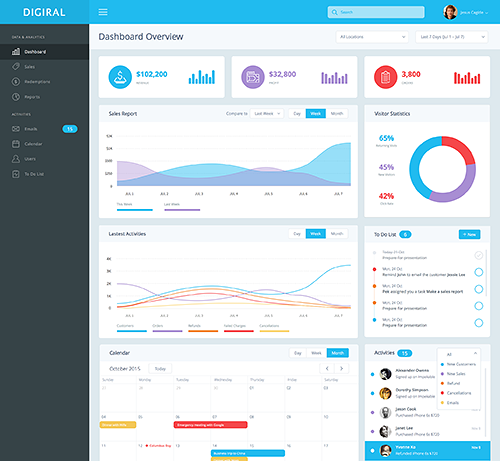 Solution
We positioned Shrikhande IVF Center as the expert in the field of Urogynecology and Fertility Treatment in India. We revamped the website and added a blog section which included content on the various diseases and problems people might suffer from. Our content was to become the source of all queries to the patients leading to repeated website visits to read up more and more on the various topics. The way to increase the awareness was to incorporate social media amplification and we did that in a big way. We focused not on the service offered by the client but rather by focusing on the need of the audience which was an answer to their queries.
We also incorporated Google analytics code in each of the WebPages and set it up for various social media sites which helped us to measure the engagement of the target audience through various platforms. This allowed the monitoring, tweaking and amending of content and campaigns and provided the ability to see what worked and what didn't.
The Result of Our Content Marketing Services
We worked extensively on not only creating the content for the website but amplifying it as well. In a period of 5 months we created
266 Content Filled Pages Indexed By Google;
53 Blog Posts Published;
24 Videos Created For The Website
1200 Social Posts amplified
this led to: