Prarambh India is a Delhi based DSA, Working with all leading banks to served lending products leads.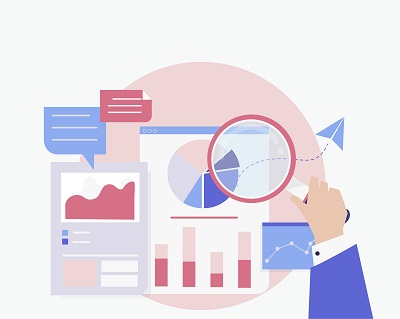 Results
Average 10000 clicks generate on the landing page MOM. Average of 2500 leads generated Average of 100 qualified leads generated And a business of 1.5 cr disbursed each month since last 6 months
we contacted by Yashus digital marketing because the main service we want was affiliate marketing. With in 6 months we got 1000 clicks and 2500 leads and business turn over reach upto 1.5 crore. I Strongly recommend Yashus who want a Affiliate program.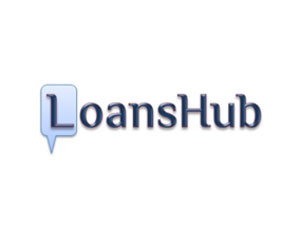 Download Our New Whitepaper today – A Beginners Guide TO Generating business leads the inbound way