Supply Depot Company Profile
Supply Depot is an e-commerce website based out of US and is one of the leading printing cartridge online suppliers.  The company's most important digital property their flagship website is visited annually by over 2.5 million users with over 10 million page views. The company had not upgraded the website for a very long time and had issues like longer download time, the site was not mobile responsive. As with all highly visible projects of this scale the migration of over 1100 pages risk mitigation was critical to ensure a successful go-live.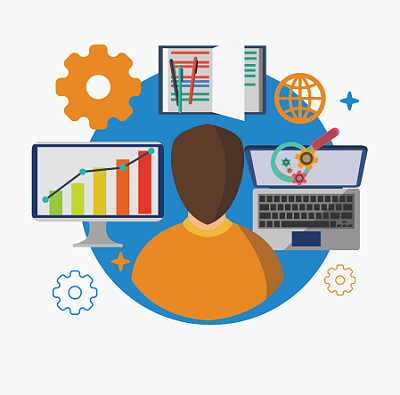 Results
Successfully indexed and page submitted, Redirection 301 applied, Got Better ranking in google,Site Performance Improved
Yashus did a really excellent job by enhancing our Ecommerce web Portal presence and our organic ranking.we were able to rank on branded keyword also on the non branded keyword.After migration of our website the search traffic increased by 9% and generated 1,42,512 visits by the seo activity,36% increase in non brand revenue post execution with the help of yashus seo service it also boosted our social channels.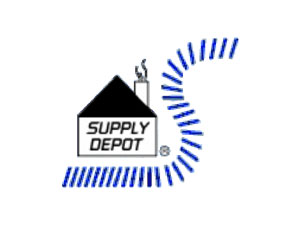 Download Our New Whitepaper today – A Beginners Guide TO Generating business leads the inbound way