App Development To Keep your Business Mobile
Experience, Knowledge and Tailored Methodologies for Your App Development Needs
Technology in the right hands has the power to change the world. Mobile phones and the internet are the best source of disseminating information to every corner of the world. We help make your life changing mobile apps a reality. With a focus on user experience and ease of use we believe that a well-designed app can be the right tool for any young mind. If you can dream it, we can do it. Let's work together and be part of something bigger.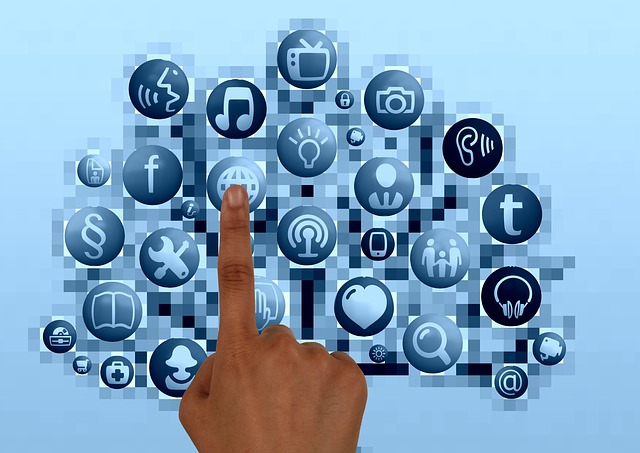 Why Creative App Development Solutions
Mobile Applications can be heavy cumbersome and difficult to use. Apps are gaining an unprecedented amount of popularity because mobile phones themselves have gotten a whole lot affordable and user-friendly. But only apps that are done right will survive in the long run.  Apps that are built to serve a purpose, that are intuitive and fun to use and those that add some critical economic value to the business will make the cut above the rest. That is exactly our aim here at Yashus Digital Marketing Pvt Ltd. Build Apps to last.
What App Development Solutions We Provide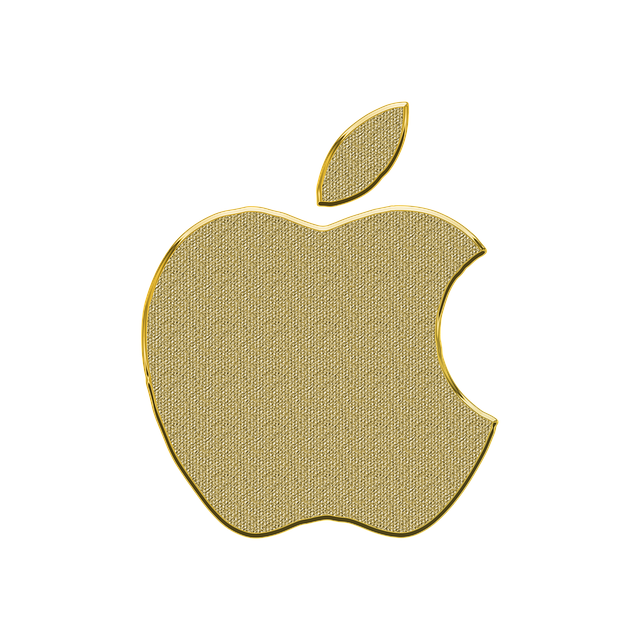 iPhone iOs App Development
We work across the iOs segment to create apps for the latest iPhones and iPads. Our promise is an error free app that meets all the stringent guidelines of the appstore.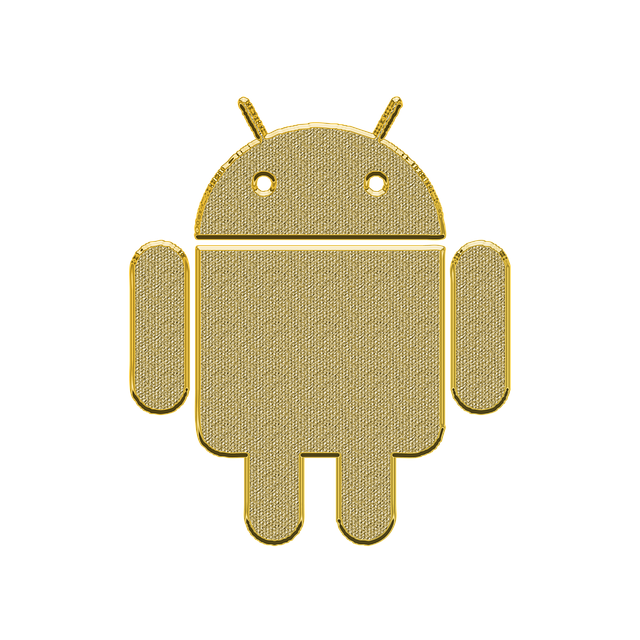 Android App Development
The most popular operating system for mobile devices. It's as challenging as it is fun building a mobile app for Android Devices. All our Apps are Playstore friendly.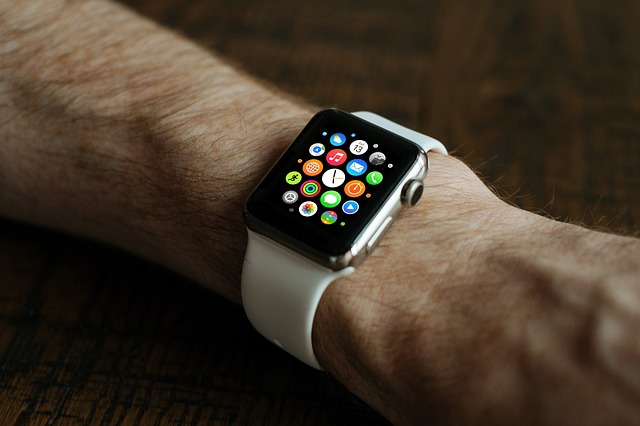 Wearable App Development
Wearable tech took quite the prominence in 2017 with the trend seemingly continuing in 2018. We build applications that users can have with them on the go at all times.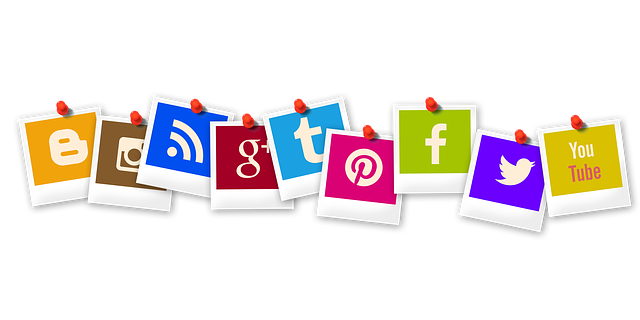 App Store Optimization
Only with thorough app store optimization will your app be ranked high enough to be relevant. We work hard to ensure your app is not only excellently built but easily found and well loved as well.
Why Hire Expert Mobile App Developers From Yashus
We work hard and getting to the top and staying there. We devote a lot of time to learning and relearning new technologies to keep up with the advancement in the mobile app development. We offer a full range of mobile app development services in Pune. Everything that you could need under one roof so you will never have to look elsewhere. Our entire process is streamlined to build apps that provide an outstanding experience to the user as well a rewarding return to the business.