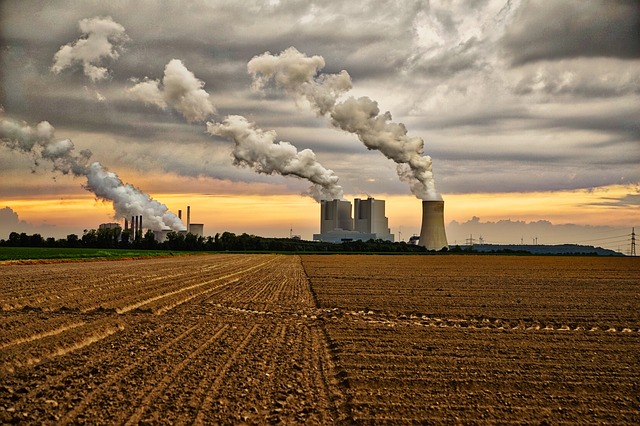 Heavy Industries or the manufacturing sector believes that since it deals mainly in B2B marketing it does not have the need for Digital Marketing solutions. Although manufacturing technologies have progressed rapidly there have been hardly any updates to the manner of marketing these products. Heavy Industries is one sector that has been lagging behind in terms of adapting Digital Marketing. This is a grave error especially in the Indian marketplace where heavy industries and manufacturing are the some of the drivers of our GDP. Inbound Marketing for Manufacturing Industries is a new concept but one that is catching on very quickly. It is a false notion that customers of heavy industries are not online. Let Yashus help you capture new leads and customers for your services with the help of our Digital Marketing Initiatives.
The manufacturing industry is predominantly B2B. Traditional Digital Marketing strategies will not always work with their customer base. Yashus has however studied the industry thoroughly and is prepared to showcase its skills in acquiring new customers for a company in the heavy industry. We have already proven our worth with our work on some of the best manufacturing companies in Chakan, Pune. You can use our know how in the industry to gain a step up ahead of your competitors. Digital Marketing in the manufacturing sector is all about providing the right answers to your audience. If you are able to do that chances are more and more of your readers will become leads, customer and then brand advocates.
Inbound Marketing to help achieve organizational targets and goals.
Content Marketing Efforts to provide insightful solutions to your customers' needs
SEO efforts to have your organization in the visible spectrum of Google searches
Email marketing to redouble on your sales efforts
Our expertise in creative solutions to old problems brings a refreshing twist your marketing efforts
We create stories for your brand around your services to get your audience invested in what you have to say
Using a special blend of infographics and content marketing amplification solutions to help spread the word
Our SEO skills will have your website ranking among the top of Google's lists.