Specialists affiliate management
We are specialists in managing all types of affiliate programmes, big and small, and help companies benefit, by growing their brand and revenue. We are a performance driven agency, which help our clients achieve their goals through our affiliate management services. We ensure that our affiliate programme brings you success, right from recruitment, to validations, and everything in between.
Our Affiliate Marketing Services :
Help you select the best network partner for your business
Choose the right technology providers to partner with
Identify quality partners and design the right affiliate programmes
Work a strategy that focuses on profit and steady growth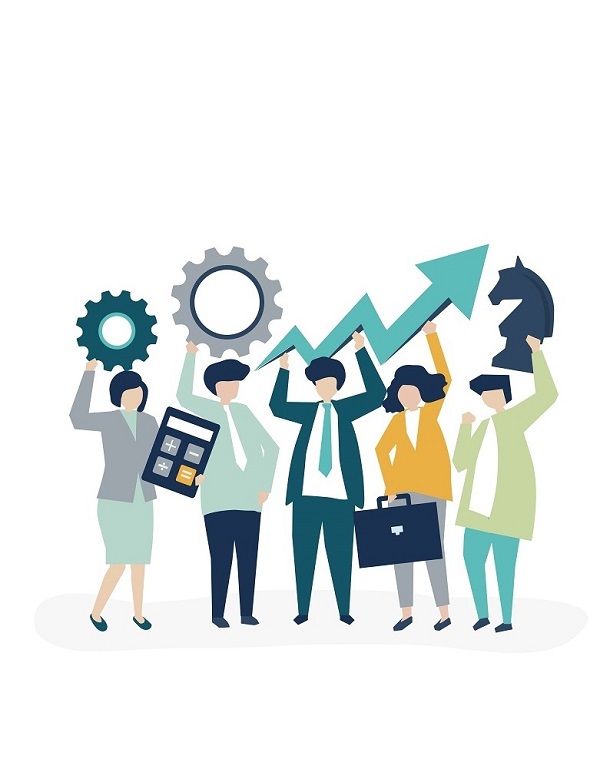 As experts in managing affiliate programmes, we help you drive traffic and increase conversions, which is only possible by way of strategic partnerships that will get you relevant customers. Our practical approach to your affiliate programme management would mean, to generate your product feeds, and create awareness by display ads and email marketing. By using these performance based marketing strategies, we ensure your reach to the exact target audience.
Building Relationships – Our well established relationships with trusted publishers across India, enables us to deliver fantastic ROIs across industries. This is blended with creative performance based strategies that take your brand exposure to the next level
Better Management – Our years of experience in Affiliate marketing have been able to put in place processes that check live campaigns and fine tune them, check for frauds, build support, and ensure high returns to clients.
Download our new whitepaper today – a beginner's guide to generating business leads the inbound way
We were successful in achieving our personal loan affiliate campaign with the help of team Yashus. They optimized the campaign, which helped us achieve a 135% increase in leads and 36% reduction in cost of acquisition.
When it comes to real estate, customers are extremely conscious about purchasing property. Team Yashus acquired the best publishers to promote our campaign and achieved a 52% rise in qualified leads.
If you are looking for affiliate marketing agency that can generate qualified leads and increase your awareness and business in the online space, our expert team would love to hear from you, and extend their help in achieving your objective.