We will boost your search engine ranking with a mix of strategy, content & PR
Our experience in managing Google optimisation has helped our clients
Rank at the top in Google searches
Get targeted quality traffic
Outperform their competition
Generate leads without paying for ads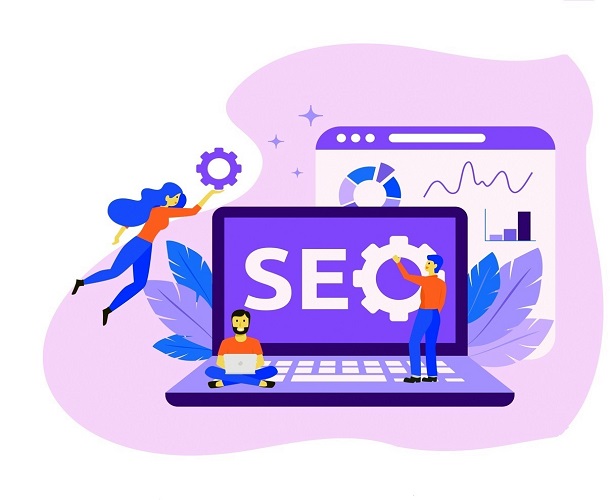 When it comes to SEO, experience & quality is the name of the game. We have helped businesses across industries achieve their business objectives through SEO, through our unique style of working, and focus on not just to rank in Google, but to generate quality traffic, and in return generate leads that enable maximum conversions. Yashus will design a tailor made strategy that helps deliver high quality results, time and again.
SEO Strategy – Whether your objective is to dominate the local search, be optimised across various devices, such as desktop, tablets, mobile, or simply optimize your conversion rate, we create the right blend of strategy to achieve your goals.
Impeccable Execution - It doesn't matter if it is the first time you are getting your website optimised, or want to take your SEO to the next level. Our expert team ensures that it is done flawlessly.
Download our new whitepaper today – a beginner's guide to generating business leads the inbound way
Within 6 months of working with Yashus, we started ranking for more than 4000 commercial keywords, which is incredible. I am absolutely satisfied with the way the team handled SEO for my brand.
Truly a professional team in handling the queries and tasks assigned, along with complete ownership of the project. The SEO work by Yashus boosted admissions for our institute in no time.
If you are looking for a SEO agency that can walk the talk and partner with you to grow your business, our team would love to hear from you. Get in touch, and brief us what you need. We would be happy to help.