"Mobile is a lot closer to TV than it is to desktop."
Yashus can help promote your brand through mobile marketing strategy, by creating fresh content, curating it, and circulating the same, which helps your business reach out to the specific target audience. We live in a fast paced mobile world; hence, we keep updating our technology and strategy to fit your target audience
We utilize Mobile marketing by :
Using advanced techniques to reach out to your target audience
Delivering high-performing campaigns
Formulating a strategy according to your business goals
Devising a way forward with the results obtained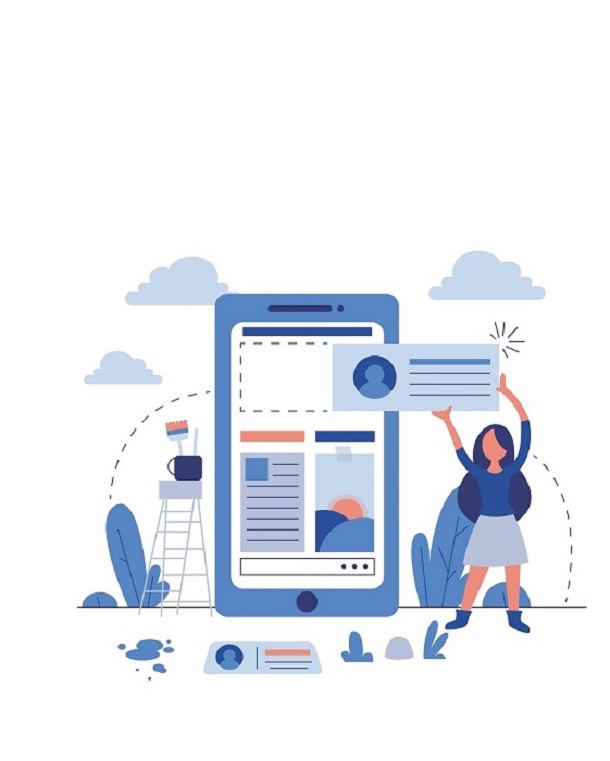 Mobile has taken centre stage in our lives, and we strongly believe that it should do the same for digital marketing strategies as well. With years of experience in mobile marketing, we have built a team of experts who use advanced techniques to reach your target audience, and deliver high performing campaigns. We first understand your business completely, and suggest various strategies that will help it succeed.
Mobile Strategy – We help you define the role of mobile marketing for your business, and determine where it fits in. We make a blueprint of what strategies will work for you, and focus on them, using gap analysis, research and various other processes.
Customer Acquisition – As a performance oriented digital marketing agency, we focus on effective mobile customer acquisition and customer engagement. Campaign tracking, data management, and channel performance understanding is what we have, to ensure that the job is done efficiently.
Download our new whitepaper today – a beginner's guide to generating business leads the inbound way
Yashus Digital Marketing has helped our app reach out to the right audience and achieve the required ROI for our campaign. We have been working with them for the past 2 years now, and are incredibly satisfied with their services.
The Yahus team was extremely supportive in terms of taking our campaign within a short span of time. Their efficiency an expertise in the industry is remarkable.
We are a Mobile marketing agency. So, in case, you are looking to get your business mobile optimised, talk to our team they will be happy to help you.