"Your brand isn't what you say it is, it's what Google says it is" (Chris Anderson)"
We are a digital marketing agency that helps you build and manage your reputation online by controlling your image and success on digital platforms.
With Online Reputation Management, you can :
Increase your credibility with positive mentions of your organisation/brand
Manage criticism head-on, to remove it, if possible, or cover up it
Stay vigilant and pro-active
Improve your profits with higher ratings and positive reviews, and increase business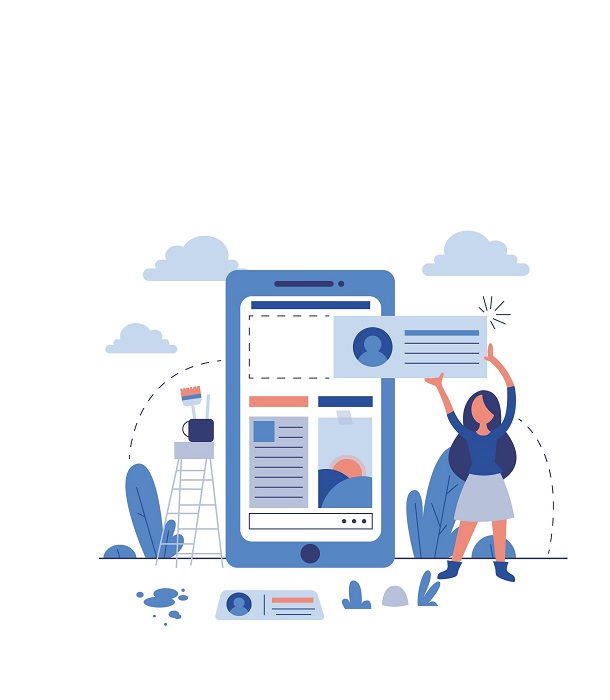 Search engines like Google, Bing, and others will not care about your company reputation. They display results based on popularity, and don't filter it based on negative and positive content. This is why it is necessary to have an agency to manage your online reputation.
Crisis Management – Our expert team can help you manage reputation crisis by utilising the latest tools and strategies, and taking appropriate steps in minimising the spread of harmful and incorrect information, which will protect the brand's perception in customers' minds.
Building your Brand – We help companies build their reputation online by creating strategies that will improve their recognition and help in getting in more qualified leads, build trust, and generate more business
Download our new whitepaper today – a beginner's guide to generating business leads the inbound way
We started working with Yashus over 3 years ago. Over the years, their ORM efforts have helped establish our brand as a top competitor in the industry, and boosted sales to a great extent.
Working with Yashus has always been a pleasure. They have successfully marketed our brand across several digital platforms to build us a strong reputation and high Google Search rankings.
If you are looking for an online reputation management agency that can protect your brand and increase your reputation in the online space, our expert team would love to hear from you, and extend their help in achieving your objective.