"It Takes 20 Years To Build A Reputation and Only 5 Minutes To Ruin It" – Warren Buffet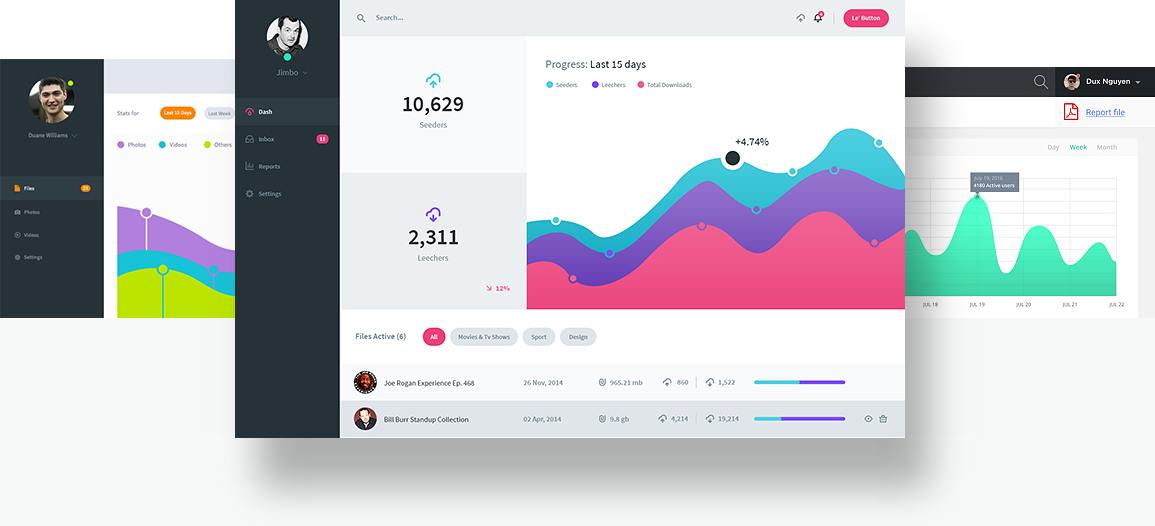 We understand the importance of a reputation. We worked hard to build our brand. We struggled, we had failures, but we persevered. We are the number one online reputation management agency in India. Let us help you guide through the complex maze that is online reputation management.  We have worked with small business, local celebrities, and large conglomerates. We understand your needs.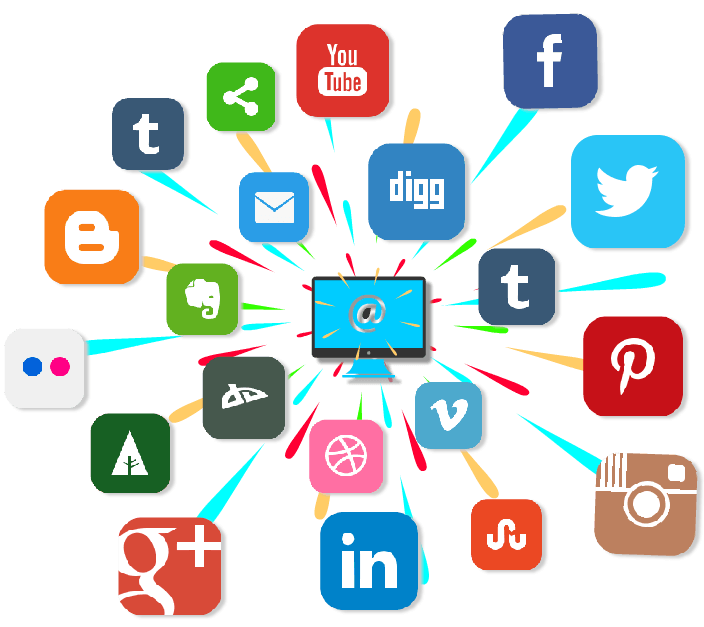 Our Online Reputation Management Services
We provide your organization with a complete range of online reputation management services including, online public relations and brand management. We provide the human touch to promote, protect and defend your online reputation. We do everything we can to help negate the negative and circulate the positive with our Digital Marketing Services.
Yashus Digital Marketing has been doing a great job at not just maintaining my outstanding reputation but growing it in stature as well. Great Work.
PropBuying has definitely benefitted from partnering with Yashus Digital Marketing Pvt Ltd. We've had an absolutely amazing time. No complaints at all.
We have been working with Yashus for a while now and they're services are fantastic. Not only do they work with us in promoting CodePlateau but they also serve as our strategic business partners as well.
Our Online Reputation Management Skills Include
Promoting and Delivering convincing explanations and corrective actions to brand 'faux-pas'

Developing strategies and tactics for unwarranted customer backlash and putting them to quick action

Increase consumer confidence with methods of generating genuine positive customer reviews
Some Other Digital Marketing Services Of Interest
Use the experience of our full service Digital Marketing Agency to your advantage
Use our time-tested and trusty method to improve your email marketing management. Get better results delivered.
Read More
Don't just send out drab emails to your customers. Use of content marketing services to add a touch of magic to your words.
Read More
Tell Us About Your Project
Let us help you get your business online and grow it with passion.