Get the word out
Embrace the power of social Media to reach your targeted audience and build your presence online. Our experience in managing Social Media campaigns has helped our clients
Build Thought Leadership
Increase brand awareness
Generate Leads & Sales
Manage Online Reputation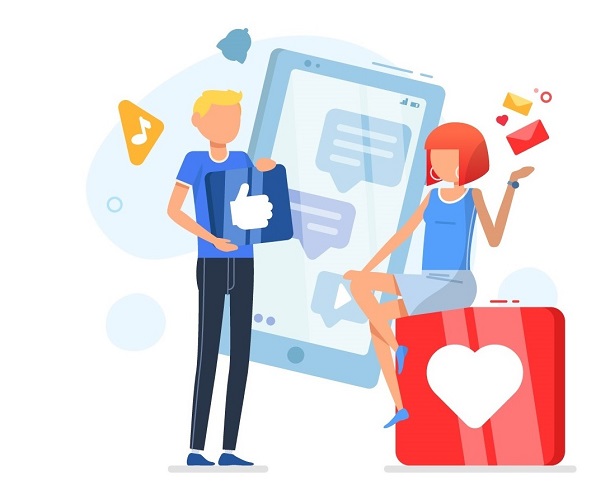 Now, target your audience with a laser sharp vision, with optimised Social Media marketing campaigns that help your brand influence society and consumers through social media optimisation (SMO) & social media marketing (SMM). We do this with a blend of creative campaigns, smart technology & strategy, so that you grow and achieve your business objective.
Social Strategy – We customise our social media strategy according to your business goals. Team Yashus works alongside you to build a long term rock-solid strategy that results in a compelling content plan to guide and influence your customers.
Hands-On Management - Our expert team of content creators will generate bespoke stories for each appropriate social media channel, such as Facebook, Instagram, Linkedin, Twitter, Pinterest and others, followed by flawless execution to achieve efficiency.
Now, manage your audience with our tow-way communication mechanism. We can help you build, manage, and leverage your communities to drive revenue growth.
Read more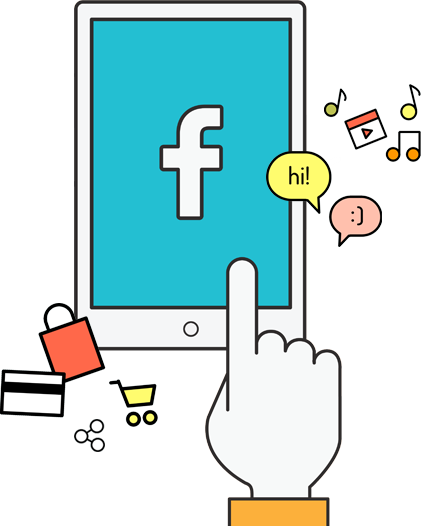 Reporting helps us take correct measures and check if KPIs are met. At Yashus Digital Marketing, we provide you with not only reports, but also insights that will take you to the next level in your social media promotion.
Read more
Download our new whitepaper today – a beginner's guide to generating business leads the inbound way
Yashus was incredibly quick to grasp the brief, and brilliantly collaborated with our team, to develop a social media creative concept. Truly an expert digital marketing agency in Pune.
Team Yashus has been able to successfully run high-quality social-media campaigns, with the feeling of them being an in-house team. I appreciate their efforts and approach towards work.
Get a social media strategy that stands out
Looking to turn up the volume on your social media strategy? Our social media experts would love to hear from you. Get in touch and brief us on what you need. We would be happy to help.