Digital-Skills Company Profile
Digital Skills is a experienced Digital marketing agency situated in Pune. They are expert in all the channels of Digital marketing such as SEO, SEM, SMM, Affiliate marketing and Email marketing coupled with digital marketing strategy. Digital Skills is also a Digital marketing training institute that covers the entire digital marketing channels.
Challenges
The website was recently launched and to rank the website was the biggest challenge.There was high bounce rate on the website, lack of conversions were some challenges faced by the website. Online presence did not correspond to the high standard of the business.
Solution
We had started with fixing the basic errors on the website such as page load speed, meta tags etc. Keyword research has been done in order to present an unique and attractive content to the visitors. A proper strategy was made to publish the content on various social media platforms.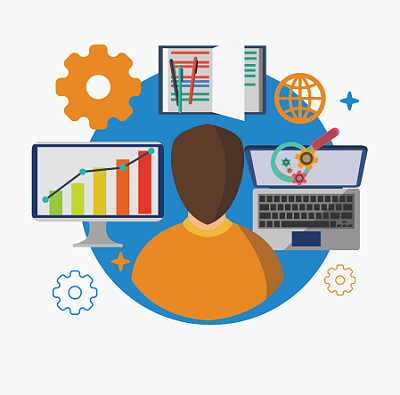 Results
There was increase in the number of visitors visiting their website.
I really appreciate the proactive support that the digital marketing team at Yashus have Ensuring that your business blooms with the help of the digital marketing efforts are a success factor by which they judge themselves. Great digital marketing company in Pune to team up with.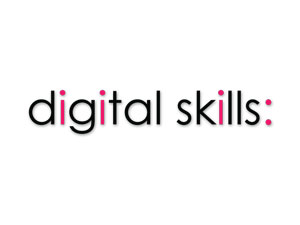 Download Our New Whitepaper today – A Beginners Guide TO Generating business leads the inbound way