Global Star Surrogacy Company Profile
Global Star Surrogacy is an international surrogacy agency offering surrogacy services in countries like US, UK, Georgia, and Canada. They are a world-renowned surrogacy agency providing high standard surrogacy services to intended parents. Their core belief lies in spreading the joy of parenthood.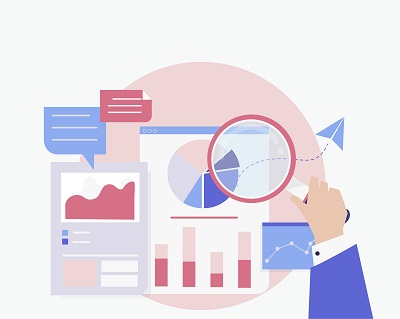 Results
Number of existing visitors have increased by 5% in just 15 days.
Surrogacy is really a sensitive topic to work on. Yashus has successfully handled our project and created a brand awareness in social media channels. We have also received the online visibility through SEO in SERP.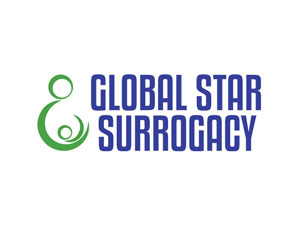 Download Our New Whitepaper today – A Beginners Guide TO Generating business leads the inbound way