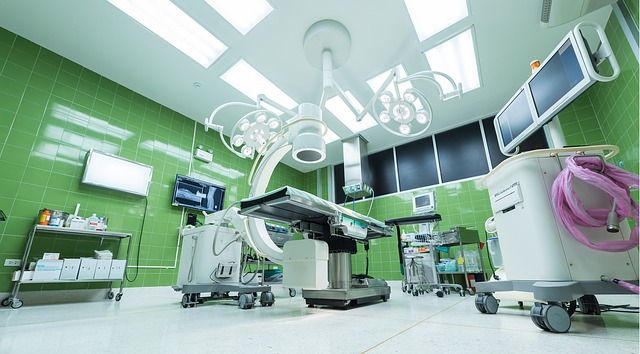 Everyone is guilty of looking up their symptoms online to find out what disease they might have. Wouldn't it be great if instead of the disease it would show relevant doctors that could handle the problem? Digital Marketing has infused itself in a whole host of Industries. Unfortunately, the healthcare industry is a laggard in this regard. There are several benefits a doctor or a hospital could draw out of using Yashus' Digital Marketing services. We understand the healthcare industries business process. We work with you to take advantage of the customer digital journey to ensure that he finds your practice when they need it.
Gone are the days when family doctors and practitioners were a thing. People have started travelling so much for their work and their jobs that they do not have a stable location anymore. It makes it harder for them to connect with one particular doctor. Also since the younger generation is more technologically savvy they make use of online portals to help them find the relevant doctors. What you should consider is, will your hospital come up when the customer needs it? Since there are no relationships formed with doctors, users have to come to trust the public online to pick a physician. What does your online persona say about you? Is it attractive enough to make the customer want to pick you over your competitors? Here is why you need to avail the Digital Marketing services of Yashus Digital Marketing Pvt Ltd for your healthcare business.
Doctor Online Reputation Management
Hospital Review Management
Portraying thought leadership on your topic through well written content
Crisp Ad Copy to entice visitors to your internet personas to form a relationship
Micro Moment Capturing of Customer online journey
Audience Targeted Marketing Measures to reach the right customer at the right time
Using social stimulus to enhance relationship with customers
Website and Other online platforms to stay connected with your audience
Creating thought leadership with our excellent content team.