The best email marketing strategy
Email has an ability many channels don't: creating valuable, personal touches – at scale." David Newman

Effective email marketing campaign
Supercharge your email marketing campaign, as it is still one of the most effective channels in the digital marketing mix that helps measure your ROI. Fortunately, Yashus Digital Marketing's email marketing experts are ready to supercharge your sales funnel and create awareness with a winning mix of bespoke services.
The email marketing team at Yashus
Helps you reach your targeted audience with specific database
Manages your content plans and design your communication
Uses the latest software for better delivery and management
Analyses campaigns and reports the outcome, to plan the way forward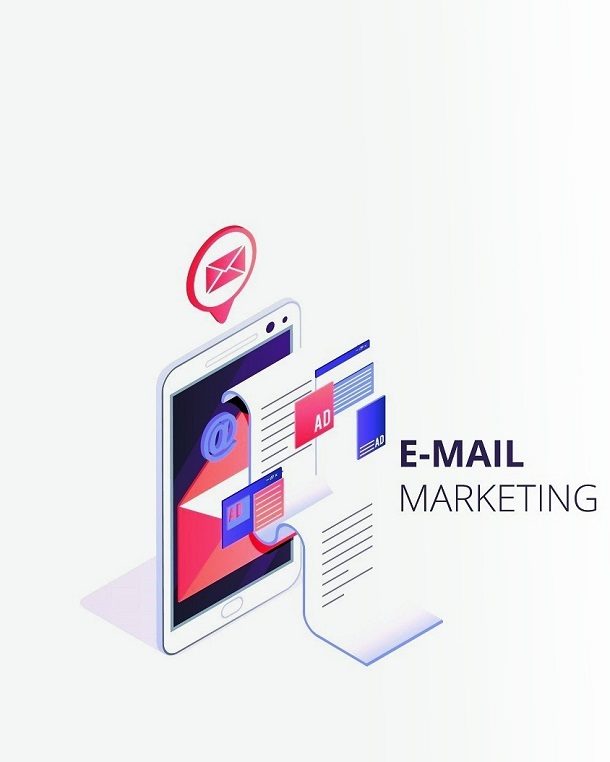 As a leading digital marketing agency in Pune, we are specialised in generating leads for companies from various industries across India. We understand your objectives, and identify the right target audience and other criteria. We help you through the entire email campaign and execute the campaign on your behalf, ensuring that you get the desired outcome.
Strategy & automation - It's not about just sending emails to a database and spamming your target audience. It's quite important to understand the database and how to work on it to develop successful strategies and content to engage your audience.
Performance & measurement – Email marketing is also called performance marketing, as there are many ways to calculate the success of a campaign. We work closely with your team, to understand what your KPIs can be, and help you in achieving them.
Download our new whitepaper today – a beginner's guide to generating business leads the inbound way
We have been working with Yashus for more than 3 years. They understand exactly what the clients wish to achieve, and have executed our email marketing campaigns flawlessly,to generate qualified leads for our business.
Yashus has been promoting my business digitally for the past 8 months now, and have achieved great results. The expertise of the team in e-mail marketing has generated 75% of our leads from digital marketing.
If you are looking for email marketing agency that can generate qualified leads and increase your awareness and business in the online space, our expert team would love to hear from you, and extend their help in achieving your objective.