We help widen your brand's reach and build a relationship with your customers
We are a digital marketing agency, with unmatched content marketing expertise. Our expert in-house team of digital marketers, developers, graphic designers, and content specialists love to generate creative content that is not only engaging, but also achieves your business goals with ease. We produce content and strategies for a multitude of businesses across various industries of all sizes.
Create a lasting relationship with customers
Generate quality leads
Reach a wider target audience
Attract traffic to your content on various platforms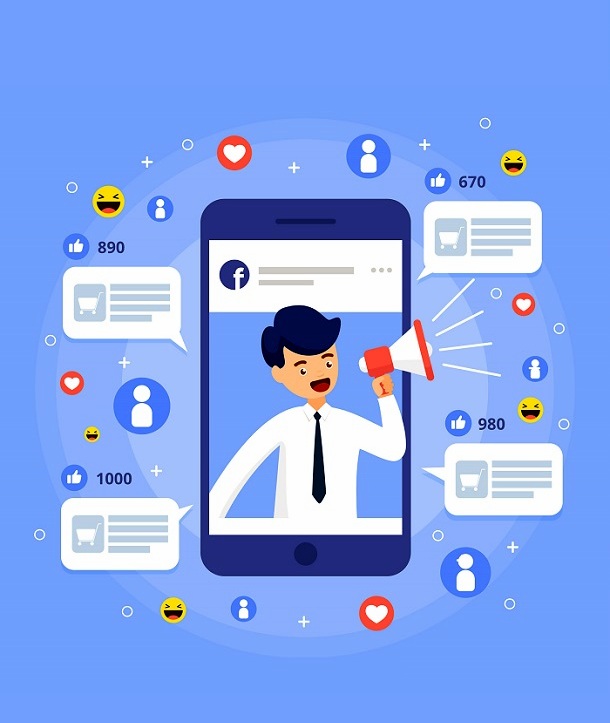 When it comes to Facebook Advertising, relevance means everything. At Yashus, we widen your reach to generate quality leads and engage customers. More exposure on Facebook also allows you to directly converse with customers, and build a long lasting relationship with your audience that. Our campaigns are designed for optimum success, delivering results at every step.
Explore digital insights – Generate quality leads, with specialized campaigns that target groups based on age, gender, location, interests, and more. This allows for highly optimized marketing efforts that drive profits in the way of your business.
Scale your business – Harness the power of Facebook ads on various digital platforms. These ad campaigns are easy to measure and carry features to advertise on apps beyond Facebook, where numerous people regularly spend their time.
Download our new whitepaper today – a beginner's guide to generating business leads the inbound way
The Facebook advertising done by Yashus helped my brand reach out to more people, and increased sales. The team understood my expectations and delivered results that were spot on. One of the best agencies to work with for social media advertising.
The Yashus team determined where my past Facebook ad campaigns were lacking, and developed a strategy that got me results that surpassed expectation. I am incredibly pleased with their services and recommend them.
If you're looking for a digital marketing agency to partner with you and grow your business with measurable results, you've come to the right place. Get in touch with us, and we'll be happy to help.